Building E – updates and leasing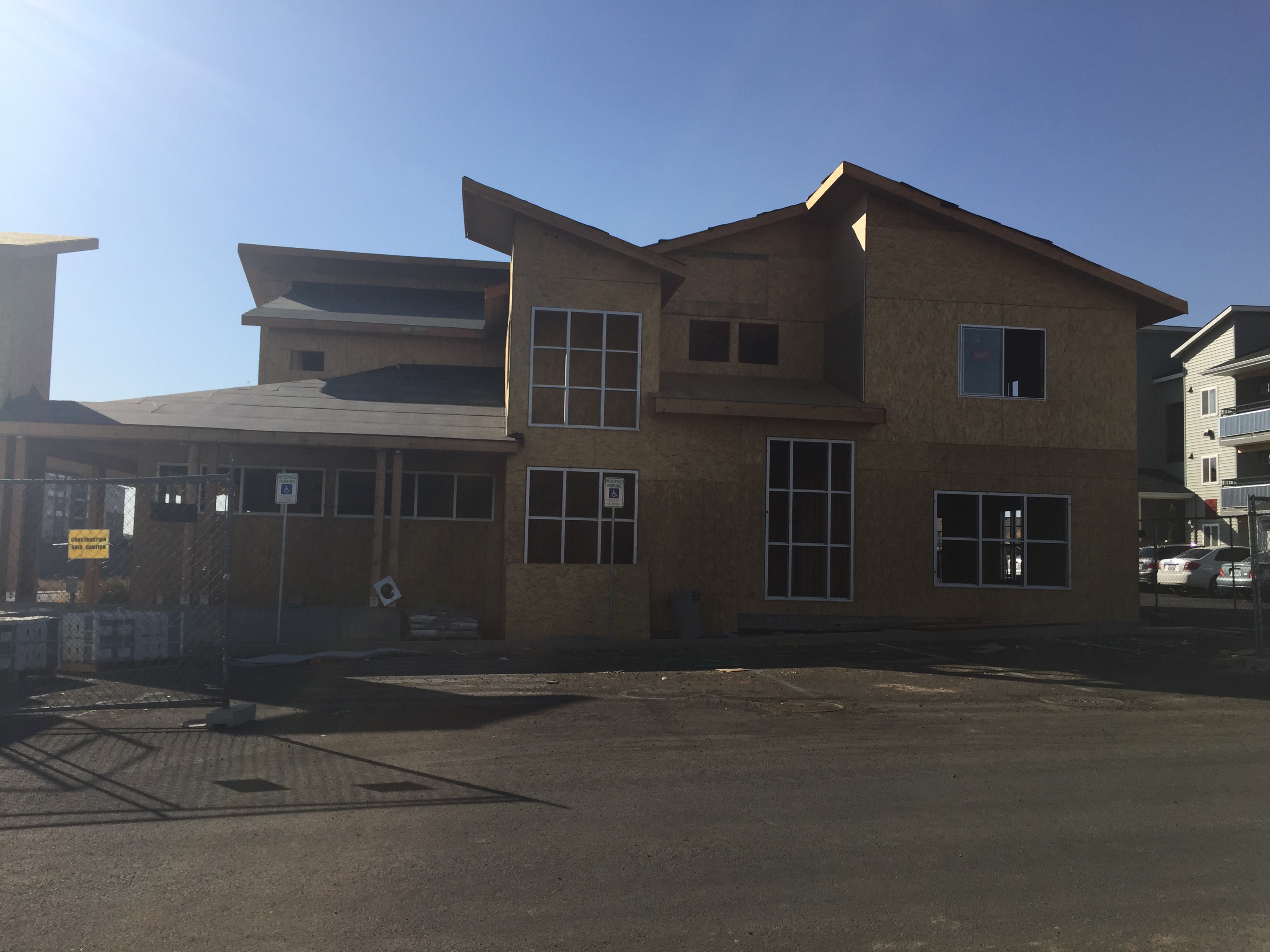 Now pre-Leasing 1, 2, & 3 bedroom apartments in Building E with leases beginning December 1, 2016 – January 1, 2017. Contact us today!! These will go fast!
Overview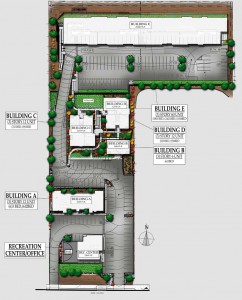 The Flats at Terre View is a brand new apartment complex in Pullman totaling 5 buildings and 102 apartments. The first 4 buildings were completed in August and are currently 100% occupied. The Flats offers  1, 2, and 3 bedroom unfurnished apartments. Included in each apartment are a range, refrigerator, dishwasher, microwave, air conditioner,  washer & dryer, and private patio with exterior storage closet. Browse specific locations, layouts, and options by clicking "Find an Apartment".
For information or showings, visit the Flats at Terre View leasing office Monday – Friday from 8 am – 4:30 pm. We are also available by phone or email if you are unable to visit the office during these hours.
Building E update
The 5th building of The Flats at Terre View is over 300 ft long, houses 60 apartments, 104 mini storage units, several lounge areas, and a community/recreation room. This building is current still under construction with expected completion by December 1st. Currently the 1st & 2nd floors are 100% rented and tenants can watch the construction progress on their apartments HERE.
The 3rd and 4th floors of Building E have 1, 2, and 3 bedroom apartments that are now available for pre-leasing and more details can be found on our Overview & Pricing Page or by checking out our Current Availability page. More updates will be posted when more details and specific apartments become available.

Recreation Center update
The Recreation Center/Office is still under construction as well with an estimated completion in late November. The Rec Center will include a lounge area, juice bar, gym, racquetball court, and game area with pool and ping pong tables.  Next to the Rec Center is a 1/2 court basketball court for tenants to use as well.
We will continue to post information, updates, and photos as they come available!